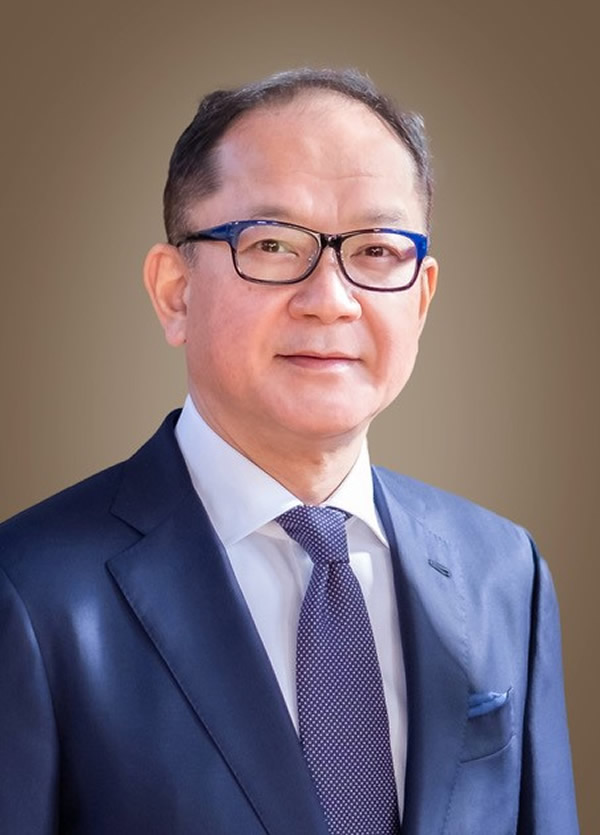 Eiichi Takahashi, MD, PhD, MBA
Tokyo, Japan
Representative Director, President, and CEO, Jadeite Medicines Inc.
Eiichi Takahashi joined CBC Group as an Operating Partner in February 2020. In July of the same year, he established Jadeite Medicines Inc., and became the representative director, President, and CEO.
Prior to joining CBC Group, he was appointed as General Manager of Japan, VP for Amgen Inc. in 2013. He established Astellas Amgen Biopharma K.K. in the same year and developed the corporate organization as the representative director and the president, applied for approval and launched new drugs. Prior to joining Amgen, he joined Pfizer Japan in 2002 and took various responsibilities as the Cardiovascular Group Director, VP-Corporate Officer (Medical Department Head), a member of the board & Corporate Officer (Oncology Business Unit Head) of Pfizer Japan, and Specialty Care Business Unit, Medical Affairs Head of the Asia Pacific region of Pfizer Inc.
He is a member of Japan Association of Corporate Executives (Keizai Doyukai) since 2009. Graduated from Keio University School of Medicine and completed a doctoral course at the Keio University Graduate School of Medicine. Physician, and Doctor of Medicine (M.D., Ph.D.). Obtained MBA from the Graduate School of International Management, Aoyama Gakuin University.
He is a board-certified Fellow of Internal Medicine, the Japanese Society of Internal Medicine, and a board-certified cardiologist, the Japanese Circulation Society.
---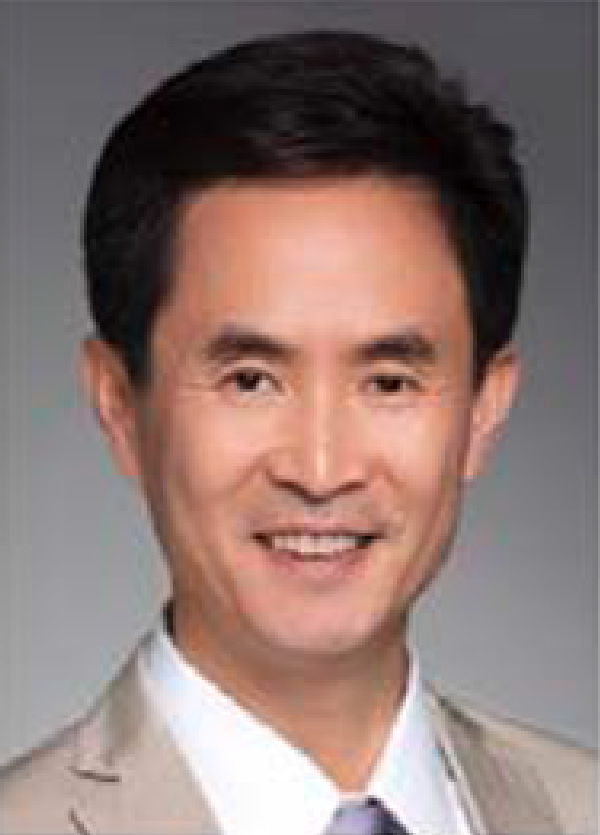 Sean Wuxiong Cao, Ph.D., MBA
Boston, MA, USA
Director, Jadeite Medicines Inc.
CBC Group, Managing Director
Sean Cao has over 20 years of experience in the healthcare industry and is currently a Managing Director of CBC Group and the Executive Chairman of NiKang Therapeutics, an early-stage oncology company based in the USA.
Prior to Jadeite Medicines Inc., Sean Cao was the Co-Founder and CEO of Everest Medicines, a late clinical stage biopharmaceutical company focused on licensing, developing and commercializing globally innovative therapies in Greater China and other emerging Asia Pacific markets. Before Everest Medicines, Sean Cao was the Global Business Development Head of Simcere Group and ex-Chairman of Simcere USA. Sean has also worked at varying capacities at Sanofi, New Leaf Ventures and Johnson & Johnson.
Sean has an MBA from The Wharton School and a PhD from University of Virginia. Sean received his BS degree in microbiology from Nankai University.
---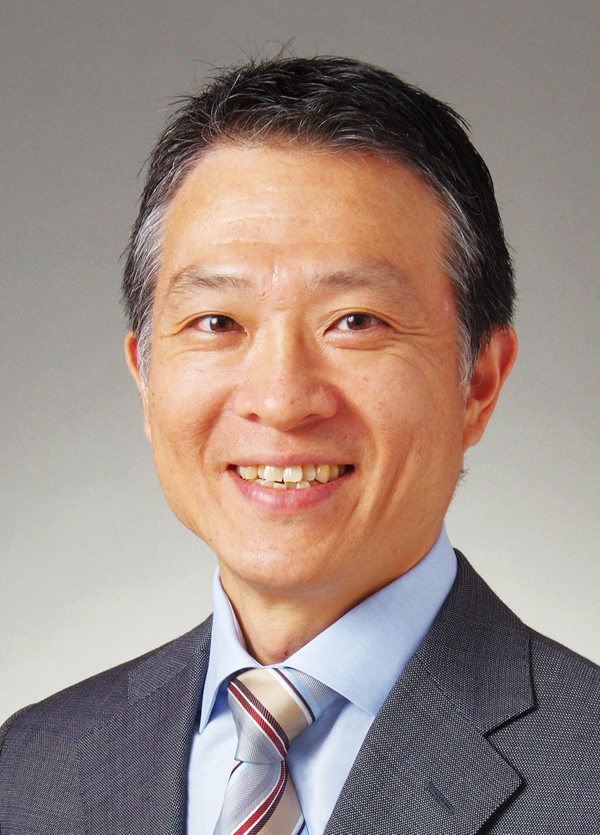 Hayato Watanabe, CFA
Tokyo, Japan
Chief Business Officer, Jadeite Medicines Inc.
Managing Director, CBC Group
Hayato Watanabe brings a wealth of entrepreneurship and investment expertise to CBC, being involved in private equity, venture financing and investment banking for over 20 years. Prior to joining CBC, Hayato was Head of Asia at Locust Walk, a global life science transaction firm where he led a number of global biopharma partnerships. Prior to Locust Walk, Hayato was Venture Partner at Eight Roads Ventures Japan, a proprietary investment arm of Fidelity International Limited, where he was heading its healthcare investments for Japan. During his time, he invested in state-of-the art technologies in gene editing and regenerative medicine. Prior to Eight Roads, Hayato was Director of the Investment Group at Innovation Network Corporation of Japan (INCJ) a government backed private equity investment company, making a number of investments in areas of CNS, ophthalmology and various therapeutic indications. Hayato has also extensive private equity experience as Director at Merrill Lynch Global Private Equity and as Associate at Shinsei Bank Private Equity where he was involved in numerous restructuring and leveraged buyout investments. Hayato started his career at Nikko Salomon Smith Barney (current Citigroup) in the mergers and acquisitions group based in Tokyo.
Hayato also co-founded of Fermenstation Co., Ltd. a sustainable bio-alcohol and bio-material company with his wife Lina.
Hayato Watanabe received his Masters of Law and Bachelors of Law from Hitotsubashi University (Tokyo, Japan).
---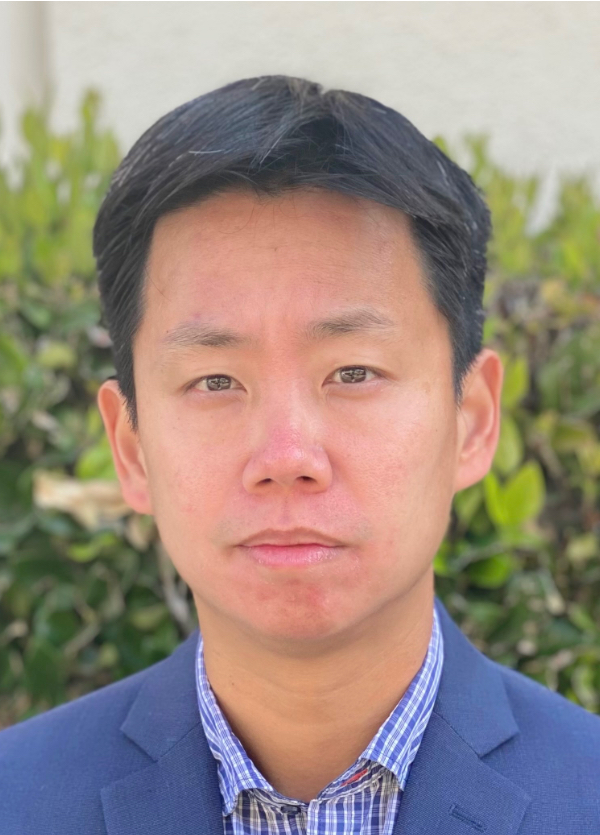 Denny Chu
Irvine, CA, USA
VP Corporate Development
Director, CBC Group
With more than 15 years of experience in the healthcare industry, Denny has broad experience in business and corporate development including in-licensing, out-licensing, capital raising, and mergers and acquisitions. Prior to joining CBC Group, he was most recently a Senior Director of Corporate and Business Development at Spectrum Pharmaceuticals, executing various key transactions for the company. Before that, he worked on Wall Street as an investment banker focused on the healthcare industry at JMP Securities, Canaccord Genuity and Houlihan Lokey.
Denny holds a Bachelor's Degree in neurophysiology and an MBA from the University of Maryland, College Park.
---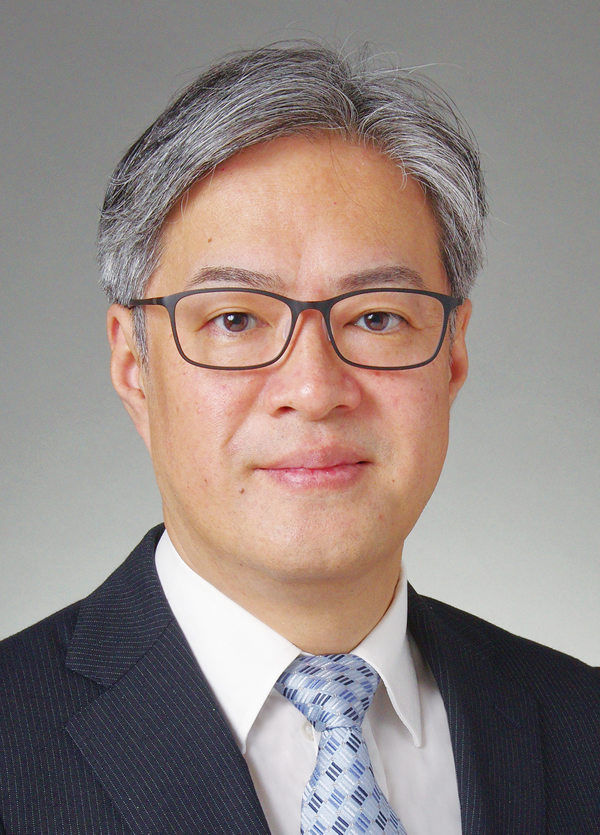 Hiroyuki Achiwa, MD, PhD.
Tokyo, Japan
Chief Medical Officer
Hiroyuki Achiwa joined Jadeite Medicines November 2021 as Chief Medical Officer. Hiroyuki is a respiratory physician and oncologist and has also been deeply involved in the pharmaceutical industry for nearly 20 years. Prior to joining Jadeite Medicines, Hiroyuki was the Head of Hematology and Oncology at Bristol Myers Squibb (former Celgene). Prior to Bristol Myers Squibb, Hiroyuki held a number of positions being engaged in clinical development in hematology and oncology at Novartis, Takeda Bio, and Merck Serono. Prior to the pharmaceutical industry, Hiroyuki was engaged in clinical practice, basic/clinical research, and clinical trials, and eventually studied abroad in the United States to conduct pharmacology and drug discovery research in oncology.
Hiroyuki graduated from Nagoya City University School of Medicine and obtained his MD and PhD.
---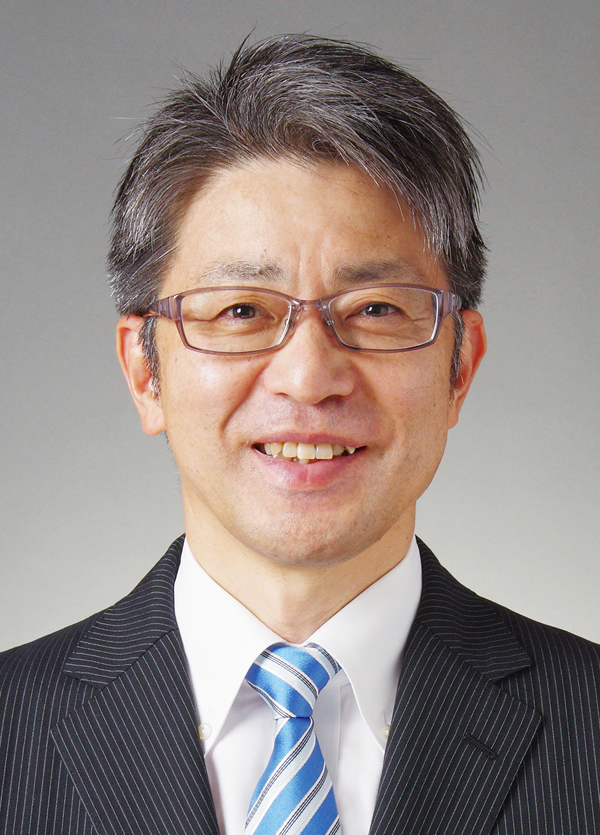 Yasushi Yamazaki
Tokyo, Japan
Vice President, Market Strategy and Commercialization
Yasushi Yamazaki joined Jadeite Medicines November 2021 as Vice President, Market Strategy and Commercialization. Yasushi has over 30+ years of experience in the pharmaceutical industry and prior to joining Jadeite Medicines, he held business head roles of Oncology, Sales Operation and Sales Marketing Effectiveness at Amgen Japan (Formerly Amgen Astellas Biopharma "AABP", a joint venture between Amgen and Astellas). Prior to AABP, he was Marketing Director, Head of Pain Cluster in Primary Care Business Unit at Pfizer Japan. He also played a number of key roles within the sales and marketing business unit at Pfizer Japan. Key products Yasushi handled in the past include pregabalin, a pain therapeutic agent, and blinatumomab, an acute lymphoblastic leukemia therapeutic agent. He was also instrumental in the above products for commercial launch but also for indication expansion.
Yasushi graduated from Gifu Pharmaceutical University and is a licensed pharmacist.
---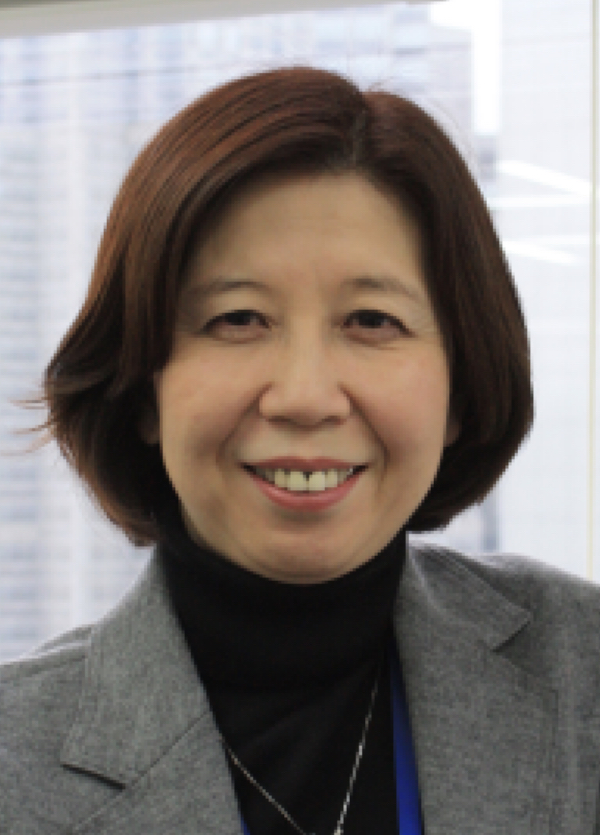 Junko Yamada
Tokyo, Japan
Advisor
Junko Yamada joined Jadeite Medicines Group as advisor in June 2021. She held key medical positions in Pfizer Japan as Director of Regulatory Affairs, and Director of Pharmacovigilance for Marketed Products. Most recently, she served as Senior Director, Corporate Quality and Safety Assurance, and Chief Pharmaceutical Officer of Pfizer Japan.
She graduated from Kitasato University School of Pharmacy, and is a licensed pharmacist.